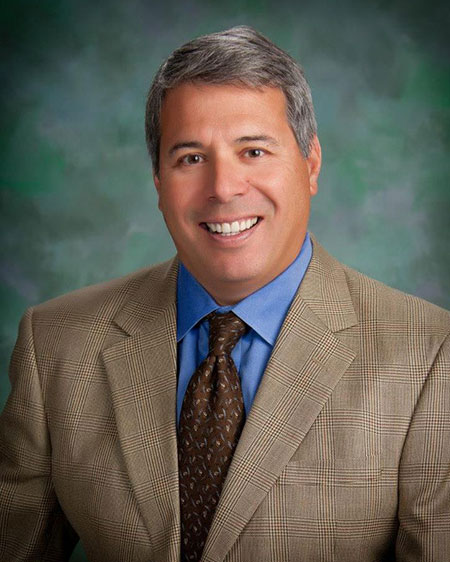 Anthony M. Perrino
Doctor of Dental Surgery (D.D.S.)
Dr. Perrino has been a family dentist for many years in Fayetteville, North Carolina. His purpose is to help you keep your teeth healthy, strong, and attractive for your entire life.Dr. Perrino provides a gentle, friendly experience, from pediatric services to adult treatment. Dr. Perrino will always take the time with each of you to determine your needs and wants so that he can offer exactly what you need regarding general dentistry.
Each year, Dr. Perrino takes numerous continuing education courses in advanced clinical work, dental technology, material and techniques to offer the best care possible as a family dentist in North Carolina. Just as in computer and medical technology, dental technology has improved dramatically. Using modern, state-of-the-art dental procedures, materials and equipment, Dr. Perrino can fix broken or decayed teeth and give you a complete smile makeover.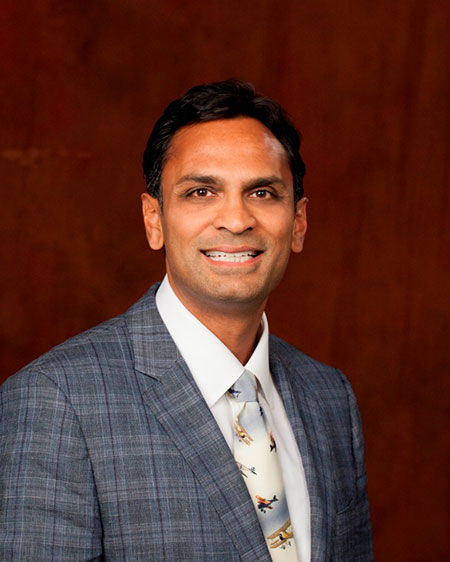 Paresh B. Patel
Doctor of Dental Surgery (D.D.S.)
Dr. Paresh Patel, a graduate of UNC-CH School of Dentistry, has been practicing since 1996. Dr. Patel comments that what he most enjoys about dentistry is the ability to watch the emotional, physical and mental transformation that his patients experience with their new smile. "It's wonderful to share the excitement of a new smile with patients. It's simply amazing how confident people become being able to smile again."
Dr. Patel has a passion for keeping up with the changing technology and materials in dentistry and has placed over 5,000 dental implants, and lectures worldwide on the subject of implantology.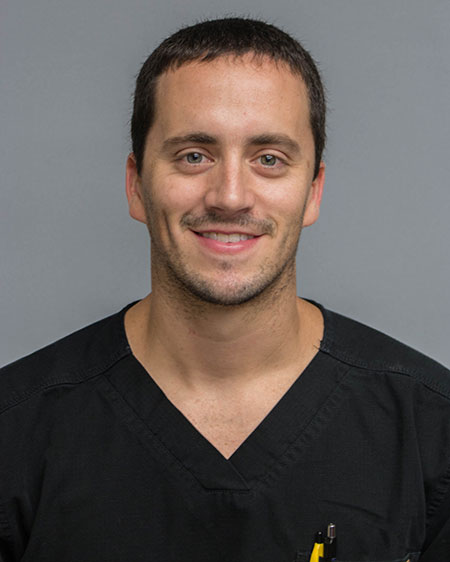 W. Brant Arnold
Doctor of Dental Medicine (D.M.D.)
Dr. Brant Arnold is a general dentist serving the mountain region of NE Tennessee, SW Virginia, and North Carolina. He is a 2008 graduate of UAB School of Dentistry in Birmingham AL and spent 5 years serving in the US Air Force Dental Corps. His time in the service garnered him extensive surgical experience and included a residency gaining him outstanding training in IV & oral sedation and oral surgical procedures. Dr. Arnold has been offering IV sedation to patients since 2008 and continues to provide this beneficial service to patients of this region.
Dr. Arnold has gained skill and proficiency at sedation and oral surgery as these areas have become his most rewarding to perform. His fervor for these treatments began early in his dental school training when he went on his first of three mission trips to Peru with the Christian Medical Ministry of Alabama. Organized and supported by local churches, he and other dentists-in-training on the mission team performed hundreds of extractions for people who had little or no access to routine dental care. Dr. Arnold continues to provide volunteer services to those in need, volunteering time when available at Healing Hands in Bristol, TN.
Dr. Arnold is an avid outdoorsman and family man. He is married with 3 beautiful children. When out of the office he can be found in the woods or on the water, or with his young family staking out on an adventure.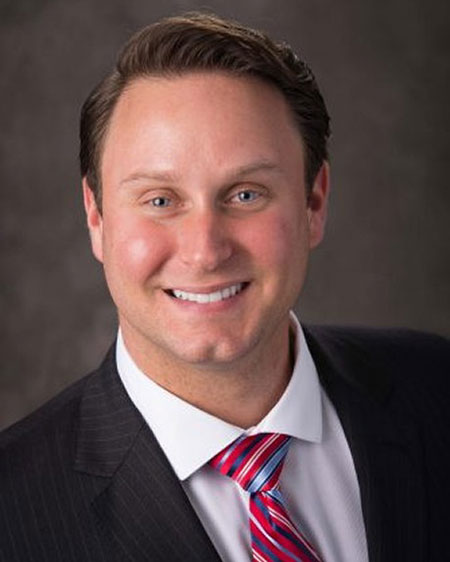 Marc J. Rasmussen
Doctor of Dental Medicine (D.M.D.)
Dr. Rasmussen is a general dentist who was born and raised in Tampa, FL. He grew up around dentistry as both of his parents, and all three of his siblings are general dentists or periodontists.
He enjoys volunteering his skills both domestically and abroad, having volunteered at our Dentistry from the Heart event, completed mission work in Jamaica, and most recently traveled to Nicaragua for a month to serve those in desperate need of dental care. In his free time, Dr. Rasmussen enjoys exercising, golfing, and cheering on his beloved Florida Gators. If you ask, he'll be glad to share his thoughts about the SEC being better than the ACC, even though we know that's not true!

He earned his bachelor's degree from the University of Florida where he was involved in dental research, received his master's degree in Biomedical Sciences from Barry University where he was both Vice-President and President of the Biomedical Sciences Society, and graduated dental school from Nova Southeastern University in Ft. Lauderdale, Florida where he was the recipient of the Student Leadership Award.
Dr. Rasmussen has received advanced training from the Spear Dental Education Center and is an active member of the Seattle Study Club, which are two of the largest international dental organizations dedicated to excellence in comprehensive dentistry. He has earned certifications in Invisalign, Fast Braces, and is continuously furthering his education.
Dr. Rasmussen strives to provide you and your family personalized dental care that exceeds your expectations. He offers many facets of dentistry including root canals, implant crowns, fillings, extractions, and dentures.