Bethany Collins
Dental Hygienist and Team Leader
I grew up in Ararat, NC and graduated from East Surry High in 1994. I knew early on that dentistry was my passion.
I graduated from the dental hygiene program at Guilford Technical Community College in 1998. I then worked in Winston-Salem for 15 years until joining Dr. Gravitte's practice in January of 2013. I love meeting people and taking care of their smiles. In my free time, I enjoy spending time with my husband and two kids. We love watching baseball and Nascar racing.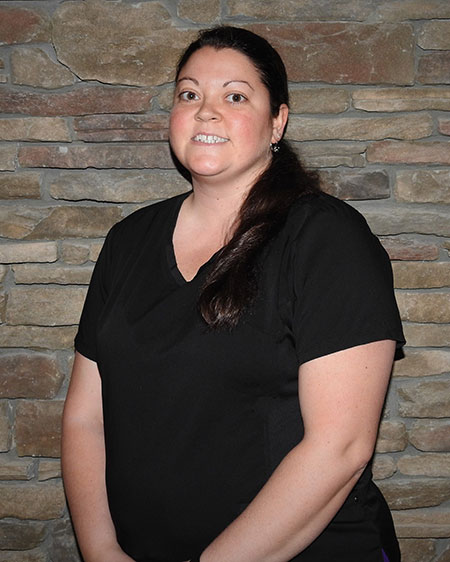 Kristy Lowe
Dental Hygienist
I have been working as a dental hygienist for 13 years. The majority of my career has been in a variety of dental roles. I joined the team at Dr. Gravitte's office in November 2016, and I have truly loved and appreciated the tender care and extra amenities we offer to all of our patients.
Another passion of mine is my family! Whether spending time with my husband or my son, they enrich my life! I am so excited to be a part of the team. It is very gratifying for me as a hygienist to give care to my patients in a calm and caring atmosphere where their comfort and well-being is the main concern.