Darla Hodges
Front Desk Team Leader
I was born in Surry County and graduated from North Surry High School. After working for eighteen years, I decided to go back to school and graduated with honors from Surry Community College in 2003.

I have worked at Dr. Gravitte's office since he opened in 2004, and each day I enjoy meeting new patients and making every patient feel comfortable and at ease.

Working with Dr. Gravitte and his staff has been an exciting learning experience that I truly enjoy!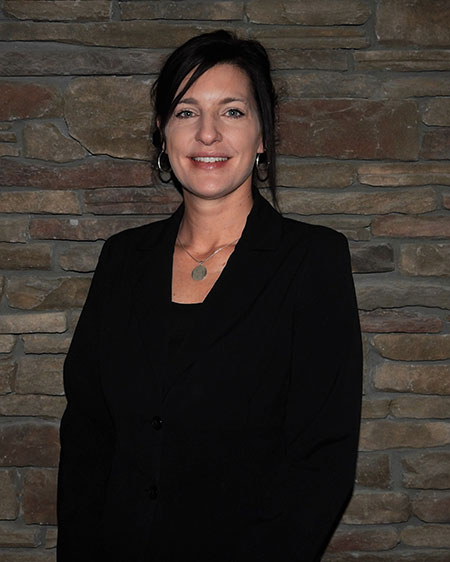 Melissa Russell
Office Administrator
I was born and raised in Carroll County, Virginia, and obtained my Associate's Degree from New River Community College in 2005.

When I'm not at the office, you will find me outdoors or traveling with my two beautiful daughters. I'm an avid fisher, skier, kayaker, and overall adventurer.

I love being a member of Dr. Gravitte's team because of his generous nature and giving back to the community through Dentistry from the Heart or other local charities, and the exceptional care patients receive at our practice.
Our amazing patients are the reason we strive for excellence every day. We are dedicated to going above and beyond for them to ensure they receive the ultimate patient experience at each and every visit.
Contact
Phone: (336) 719-2273 ext. 214
E-mail: mrussell452@gmail.com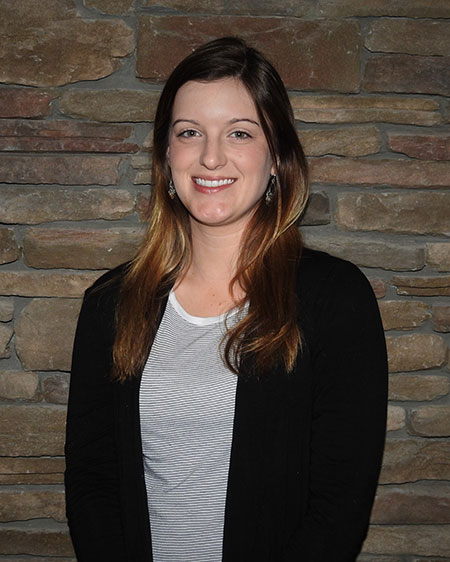 Taylor Holleman
New Patient Coordinator
I was born and raised in King, NC, and moved to Mount Airy in October of 2015. I got married in July of 2016 to my best friend and my own personal comedian for life, Justin.
I started with Dr. Gravitte's office in March of 2016. I have a degree in Interior Design and love painting furniture as a personal hobby. I chose to take my position as the new patient coordinator at Dr. Gravitte's office because I absolutely love talking and meeting new people, as well as getting to know the wonderful community around me!
Emily McMillian
Executive Assistant & Financial Coordinator
I've lived in Mount Airy since I was born and graduated from North Surry High School. After high school, I enrolled at Surry Community College and received my Associate's Degree in Medical Office Administration.
I'm a mama to a little boy named Conner. In my free time, I enjoy spending time with my family, friends, and dog.
I've been with Dr. Gravitte's office since January of 2017 but had worked in patient finances for over 3 years prior to that. I've always had a heart for helping others and trying to find the best outcome for all situations.
Contact
Phone: (336) 755-2757
E-mail: drgravitte@gmail.com