Darla Hodges
Front Desk Team Leader
I was born in Surry County and graduated from North Surry High School. After working for eighteen years, I decided to go back to school and graduated with honors from Surry Community College in 2003.

I have worked at Dr. Gravitte's office since he opened in 2004, and each day I enjoy meeting new patients and making every patient feel comfortable and at ease.

Working with Dr. Gravitte and his staff has been an exciting learning experience that I truly enjoy!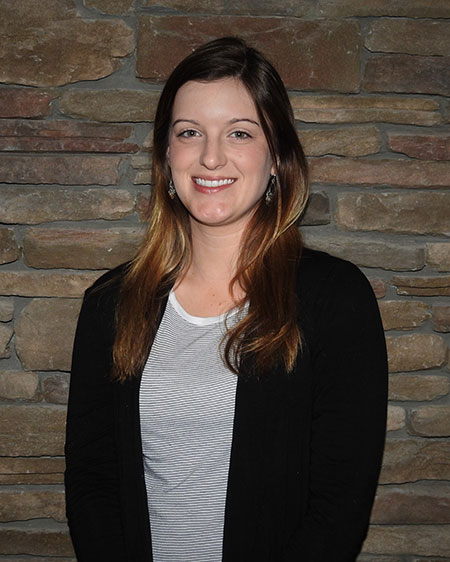 Taylor Holleman
New Patient Coordinator
I was born and raised in King, NC, and moved to Mount Airy in October of 2015. I got married in July of 2016 to my best friend and my own personal comedian for life, Justin.
I started with Dr. Gravitte's office in March of 2016. I have a degree in Interior Design and love painting furniture as a personal hobby. I chose to take my position as the new patient coordinator at Dr. Gravitte's office because I absolutely love talking and meeting new people, as well as getting to know the wonderful community around me!
Emily McMillian
Executive Assistant & Financial Coordinator
I've lived in Mount Airy since I was born and graduated from North Surry High School. After high school, I enrolled at Surry Community College and received my Associate's Degree in Medical Office Administration.
I'm a mama to a little boy named Conner. In my free time, I enjoy spending time with my family, friends, and dog.
I've been with Dr. Gravitte's office since January of 2017 but had worked in patient finances for over 3 years prior to that. I've always had a heart for helping others and trying to find the best outcome for all situations.
Contact
Phone: (336) 755-2757